Michael O'Boyle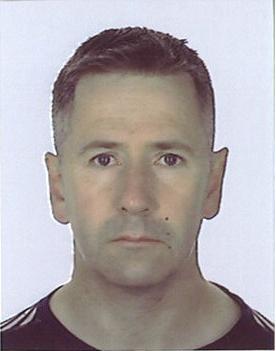 <!


Professor
PhD, University of Manchester, 1992
Email: mob at inf dot ed dot ac dot uk
Phone: 0131 650 5117

NEW March 2012: 4 PhD Studentships Available
4 PhD Positions in Machine Learning based Parallelisation and HW/SW co-design of Heterogeneous multi-cores available from 1st Spetember 2011. Look here here for general information about applying to study for a PhD or MSc in Informatics at Edinburgh.
Research Interests
The primary research question I am interested in is: how can compiler technology best exploit the potential of high performance architectures? Recently we have developed innovative approaches to this problem using machine learning where it outperforms hand designed approaches. I am interested in their interaction with architecture and in particular compiler/architecture co-design . My research interests include:
I am a member of the Compiler and Architecture Design Group.
Steering Committee and Partner of HiPEAC Network of Excellence
A list of my publications, and a brief biography
Program Chair CGO 2011
Program Chair HiPEAC 2009
Steering Committee CPC
Programme Committee Member ACM PACT 2009
Programme Committee Member ACM CGO 2009

Students and Postdocs
Prospective PhD Students
I am interested in supervising PhD students in any of the above research areas. For further details, please use the contact information at the top of this page
---