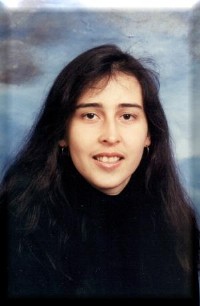 I am former Research Student of LFCS, Informatics Division, University of Edinburgh. My supervisor was Don Sannella. My research topic was Specification Based Testing for Structured Algebraic Frameworks. I was funded by CNPq (Brazilian Research Council).

I got my PhD degree in November, 2000. My thesis can be found here .

Currently, I am an Associate Professor at DSC/ UFPb/Brazil.

This page was last updated in 05/2000. For more up to date info see my current page.