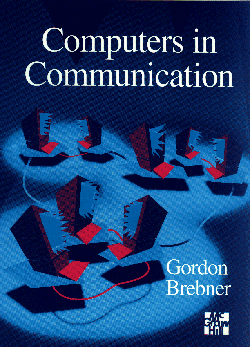 This book was published by McGraw-Hill in May 1997 (ISBN 0-07-709198-1).
You can have a look at the back cover blurb to gauge the overall flavour of the book.
An errata list for the book has been created to assist readers.
Overhead slides of all the figures in the book are available in Postscript form.
If you have any comments on the book, you can mail the author.