Software News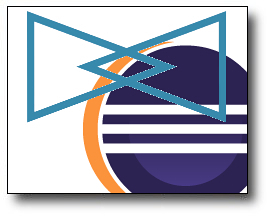 QUANTICOL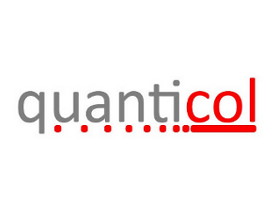 The XXL Project
SENSORIA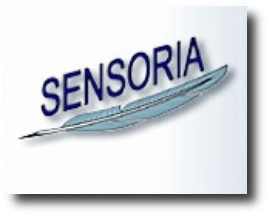 Software
Visit us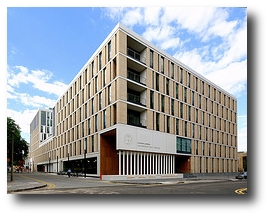 Awards
Selected recent papers
( ... all PEPA papers, ... PEPA bibliography )
New to PEPA?
The following papers provide an introduction to PEPA and the concepts involved.
About PEPA
Jane Hillston's PEPA is a stochastic process algebra which is used for modelling systems composed of concurrently active components which co-operate and share work. PEPA allows the modeller to study either behavioural or performance properties. This archive gives access to papers on PEPA, example models, and software tools which support the PEPA language. A LaTeX style file for PEPA is available (example). A TrueType font for PEPA is available.
Pronunciation: PEPA is pronounced Pep-Ah, not Pea-Pah or Pay-Pah.